Limited spots available, small group mastermind sessions starting soon!
Hey nutrition professional! Do you want to grow your private practice, consulting work, or develop a course? Join us in The Greenhouse; Bi-weekly small group mastermind sessions to help you build your business, regroup, or take your private practice to the next level. Suitable for clinicians at any stage of their career. Suggested pre-req: Practice Incubator (included as bonus material) or at least 1 year of clinical practice in an outpatient setting.
Grow your business with bi-weekly group strategy sessions
Strategize challenges and opportunities with a mentor and your peers
Nurture your referral network to support growth
Practice your professional public speaking skills
Get access to a private Slack channel for support between sessions (Slack is a lovely professionally-appropriate alternative to Facebook groups for structured, continuous communication between meetings)
The Details:
Tuesdays, 8 a.m. PST / 10 a.m. CST / 11 a.m. EST
75 Minutes Per Meeting
Dates:
January 7
January 21
February 4
February 18
March 3
March 17
April 7
April 21
May 5
May 19
June 2
June 16
Your Instructor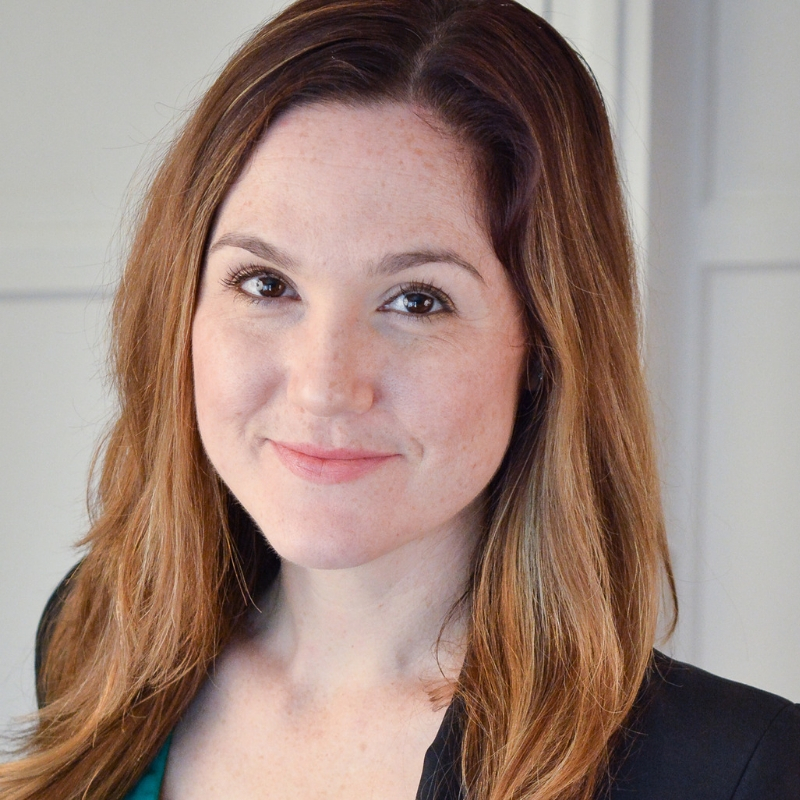 Alyson is a clinical nutritionist who specializes in working with healing relationship to food, mental health, and related gastrointestinal conditions, as well as fertility support for those in recovery from eating disorders. With her background working in the arts and entertainment industry, Alyson has special interest in working with artists and health behaviors. In addition to her private nutrition therapy practice in Los Angeles, Alyson is adjunct faculty in Health Education for performers in training at AMDA College in Los Angeles, and for Maryland University of Integrative Health in the Nutrition Department. Alyson has presented on health education and nutrition topics at Actor's Fund, SAG-AFTRA, PGA, Dance Resource Center, and the International Association of Eating Disorder Professionals (IAEDP) Annual Symposium. For more information about Alyson's weight-inclusive private practice, visit alysonroux.com.
Frequently Asked Questions
What is The Greenhouse?
The Greenhouse is an accountability group for early and mid-career nutrition professionals who want to grow their businesses.
How often will we meet?
Our group meets live every other week for 6 sessions. Participants are also enrolled on a private Slack channel - so that you can directly ask questions and support other group members.
What will I get from participating?
This program is designed to help you grow your business, stay on track, and smooth out any roadblocks. We will work together as a small group (max 6 participants) to craft and achieve goals. Each week, we will help you hone your elevator pitch and networking acumen, set and review goals, celebrate successes, and practice your presentation skills. Each participant will have the opportunity to present on a topic of their choice to the group during one session.
Am I a good match for The Greenhouse?
The Greenhouse is designed for professionals who want to grow their private practice. If you haven't yet started your private practice, The Practice Incubator likely is a better match for you at this time. In The Greenhouse, we will dive deep into helping achieve sustainable growth that fits your lifestyle.