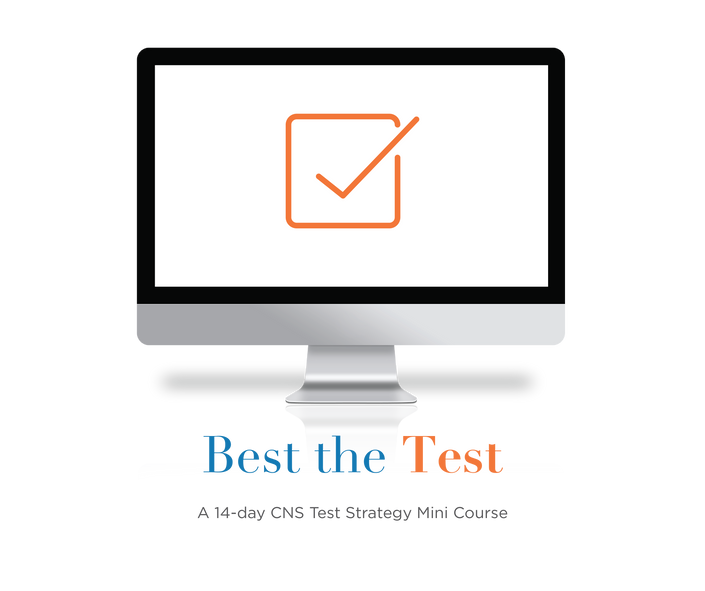 Best the Test: 14-Day CNS Test Mini Course
The Step-By-Step Guide To Covering Your Nutrition Bases Before the Test
You've been in school for a while now, and are this close to launching your nutrition career, but first you need to pass the CNS exam.
Despite your best efforts, finding the time to study is super tough because you have commitments to school, work, family and friends.
Join The Clinician's Incubator for a 14-day mini course on how to structure studying for the CNS exam and pass the first time. We've streamlined the studying process down into 7 digestible modules, so that by the end of two weeks, you will know your strengths and weaknesses, have a personalized plan for studying success, and will be well on your way to passing the test!
Do You Have Your 1,000 Supervised Hours?
Check out our Signature Supervision program which is designed to get you hours, help you launch your career or start a private practice, and learn to translate theory you learned in school into real life clinical applications.