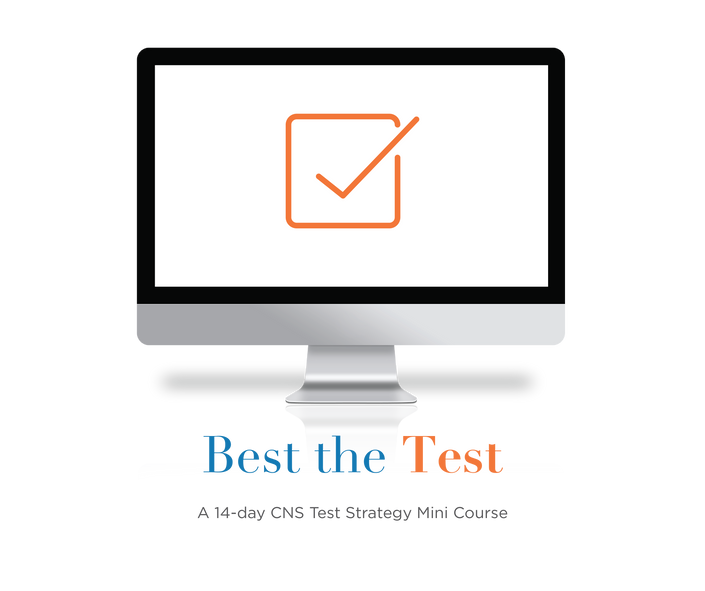 Best the Test: 14-Day CNS Test Mini Course
The Step-By-Step Guide To Covering Your Nutrition Bases Before the Test
You've been in school for a while now, and are this close to launching your nutrition career, but first you need to pass the CNS exam.
Despite your best efforts, finding the time to study is super tough because you have commitments to school, work, family and friends.
We've been there.
Join Clinician's Incubator for a 14-day mini course on how to pass the CNS exam the first time. We've streamlined the studying process down into 7 digestible modules, so that by the end of two weeks, you will know your strengths and weaknesses, have a personalized plan for studying success, and will be well on your way to passing the test!
Your Instructor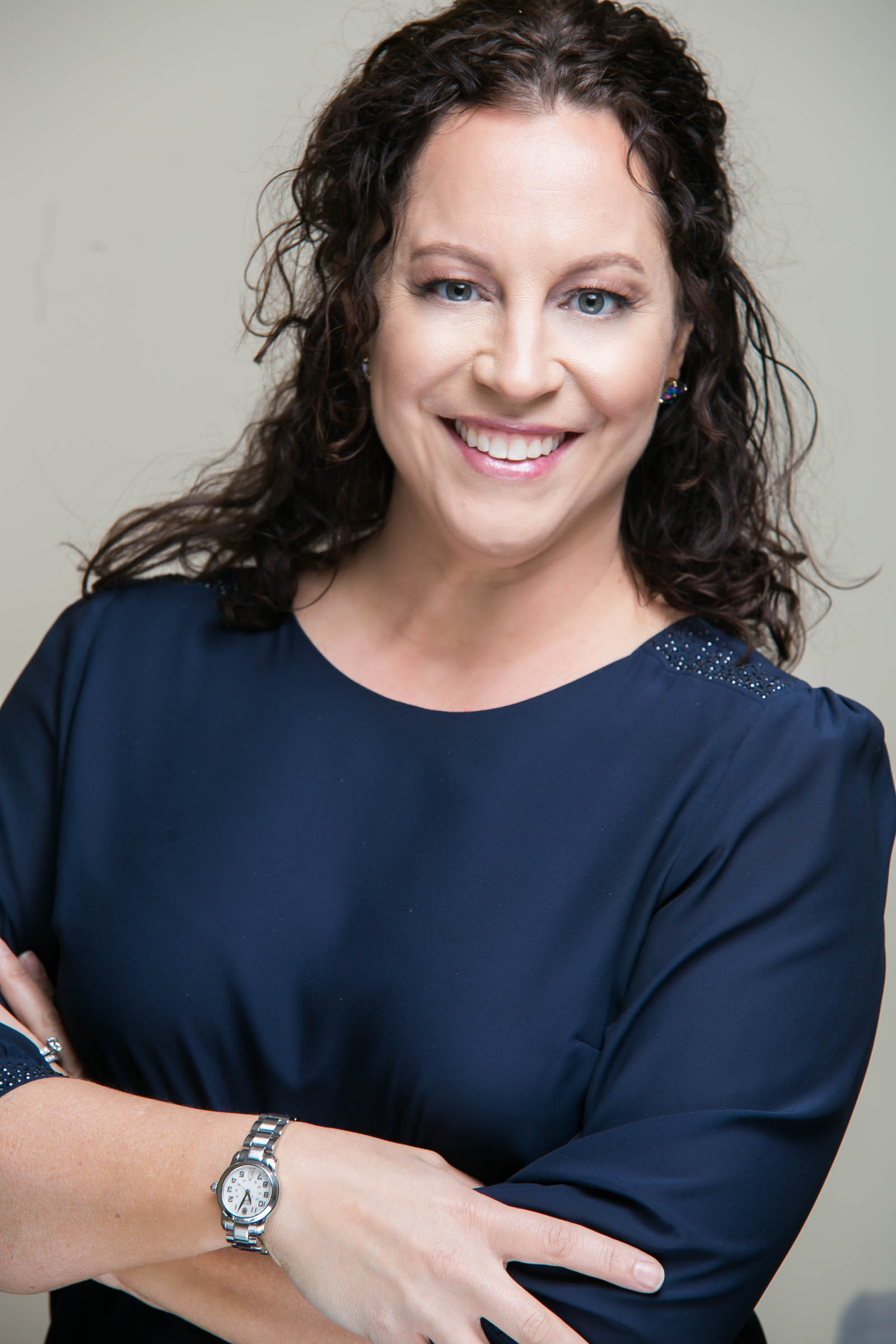 Liz is an integrative and functional nutritionist who helps women resolve unwanted symptoms such as digestive troubles, migraines/headaches, allergies and hormone imbalances. A prior stress addict herself, Liz uses a snowball approach filled with practical advice to help her overscheduled, overworked clients return to feeling great. As a second career nutritionist, Liz leverages 20 years of corporate behavior change and employee engagement experience. Liz began her private practice in 2012 as a health coach and in 2018 opened an Integrative Health Center in Wilmington, Delaware. Learn more about Liz and her private practice at freeandabel.com or at the Integrative Health Center.
Course Curriculum
3 Steps to Effective Studying
Available in days
days after you enroll
Planning Your Study Calendar
Available in days
days after you enroll
5 Common Mistakes People Make, and How to Avoid Them
Available in days
days after you enroll